How do you know your equipment has been serviced?
Asset management has never been easier for clients with all of their asset information, across all sites, organised and easily accessible. All equipment installed by Oakland is assigned with both ID numbers and QR codes to enable precise and faster asset identification giving clients full traceability.
Using Joblogic we can:
Quickly generate reports, such as planned maintenance & asset reviews, for clients from the data stored in the system.
Customers are constantly kept in the loop by the use of the Customer Portal. Both our office staff and clients can track and manage jobs, and provide real time updates to all past, current and future visits.
Jobs can be scheduled to suit the needs of the client and the equipment via the use of the Planlogic.
Joblogic mobile enables real-time communication between the our office staff and engineers. This allows all work to be completed and recorded accurately and efficiently.
Joblogic has made it easier for us to save time within the office; it has helped us to use our current resource more effectively and to begin work on more profitable tasks.
If you'd like to discuss HVAC supply, installation, maintenance or servicing, please get in touch for a no obligation review of your current assets.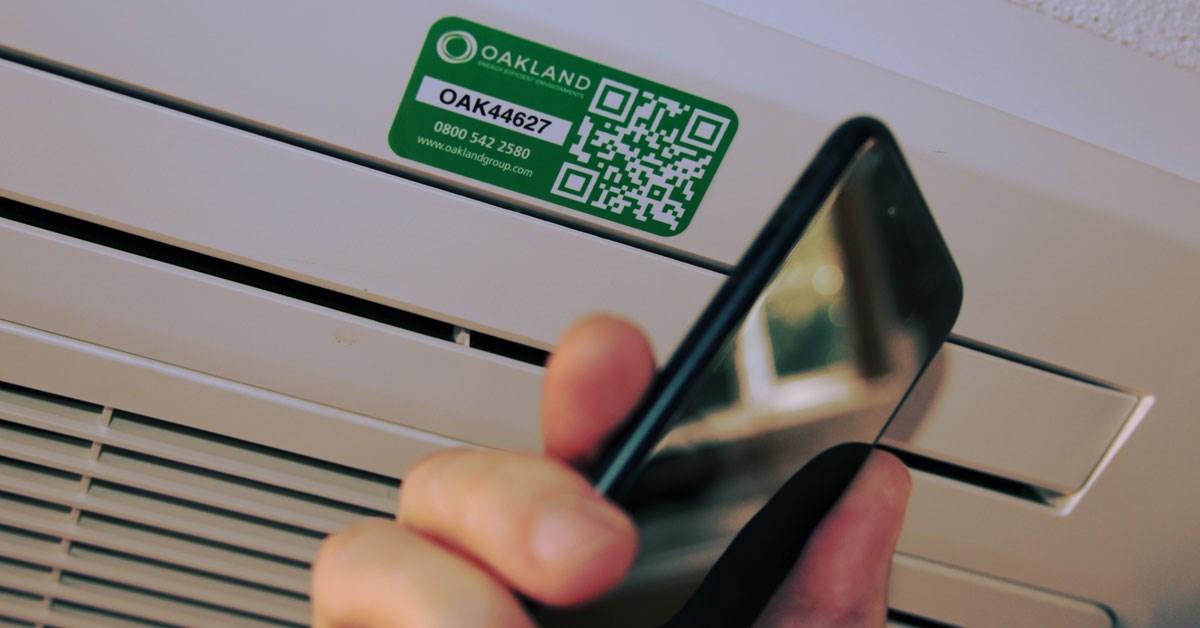 ---